Discover your next pieces.
Firenoon is a social, playful & personalized fashion app that finds the articles you like.

App Store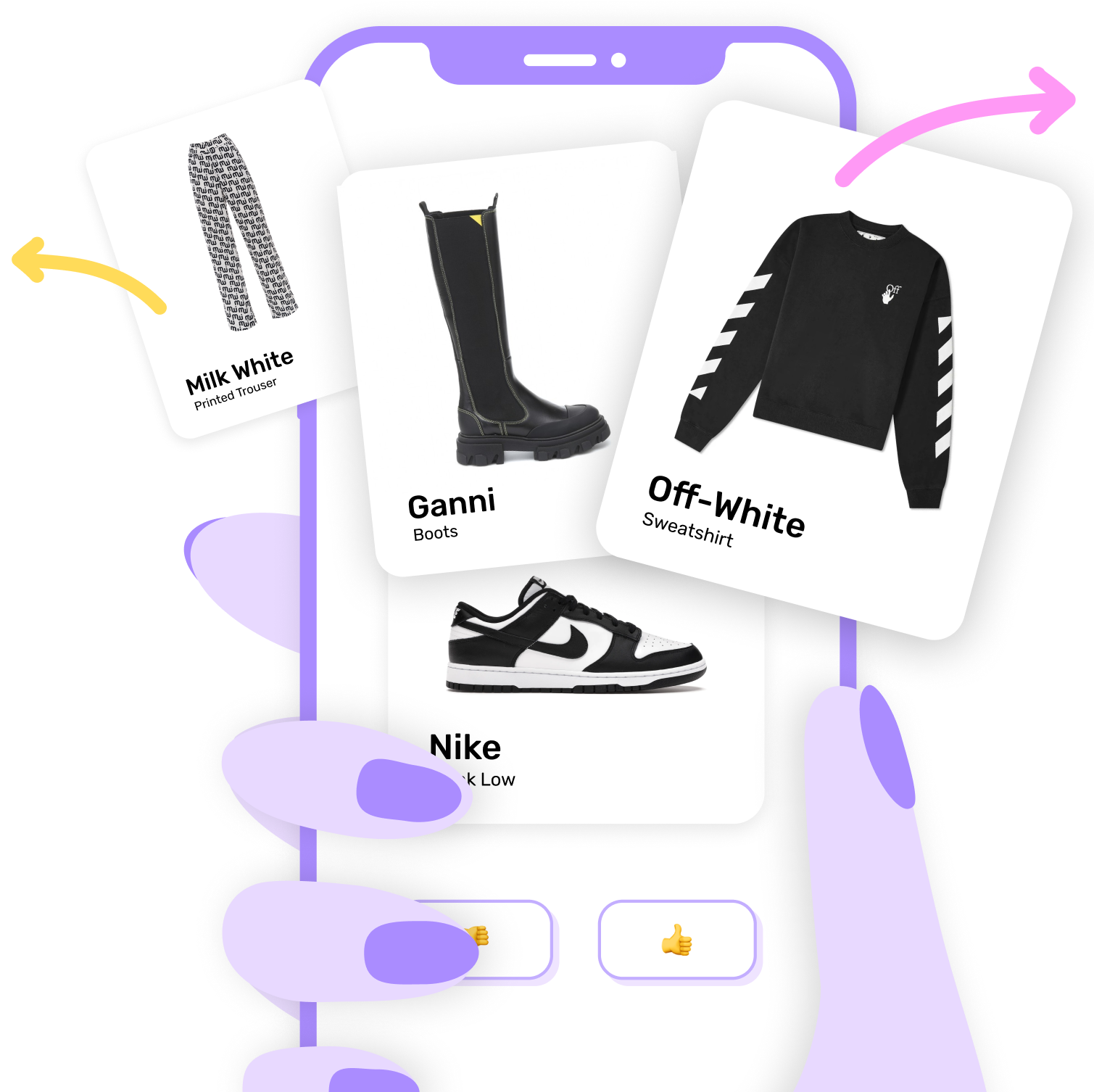 Have fun while shopping online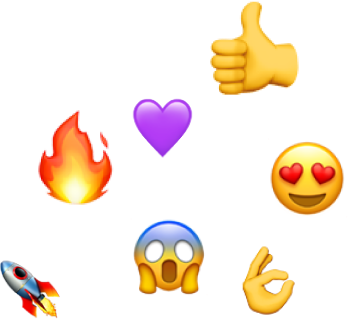 Be the first to know about new releases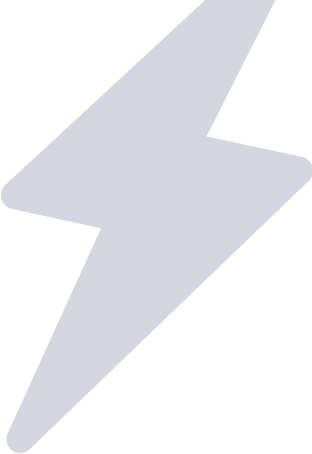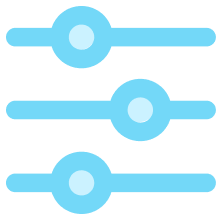 Personalize your feed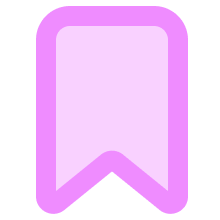 Save your favorites products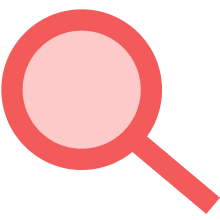 Search with your own words
Get inspired by thousands of brands, designers & shops.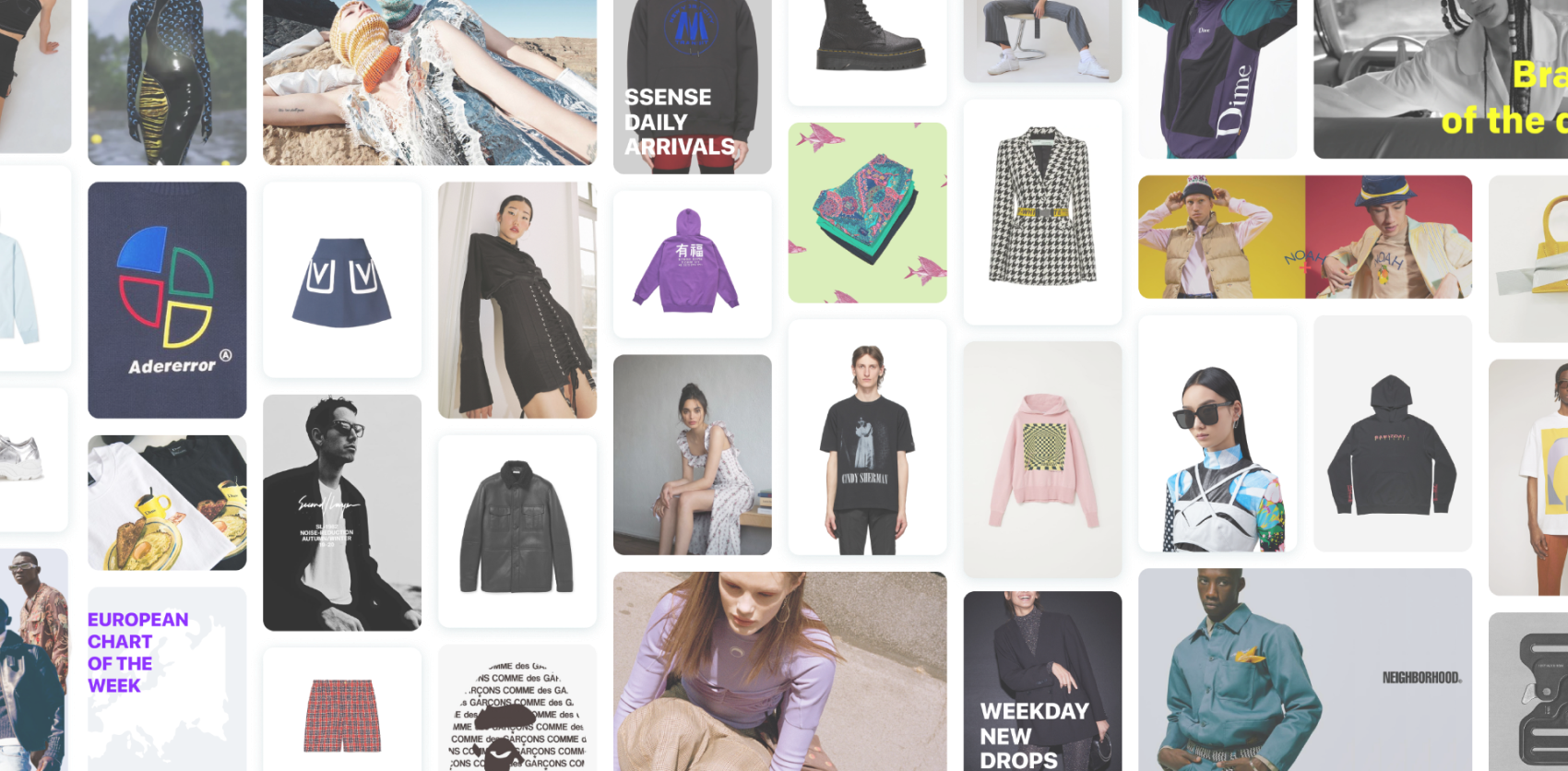 Join the growing community of
Nooners*

Nooner
| nu:nə | - noun
Individual - human or alien - who likes to discover the most insanely beautiful clothes in the universe.
GENDER
women · men · undefined
Download Firenoon

App Store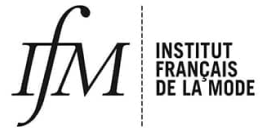 Join the adventure !
Wanna help us ? work for us ? partner with us ?
Firenoon is just getting started.
Get a chance to be involved early in the project !